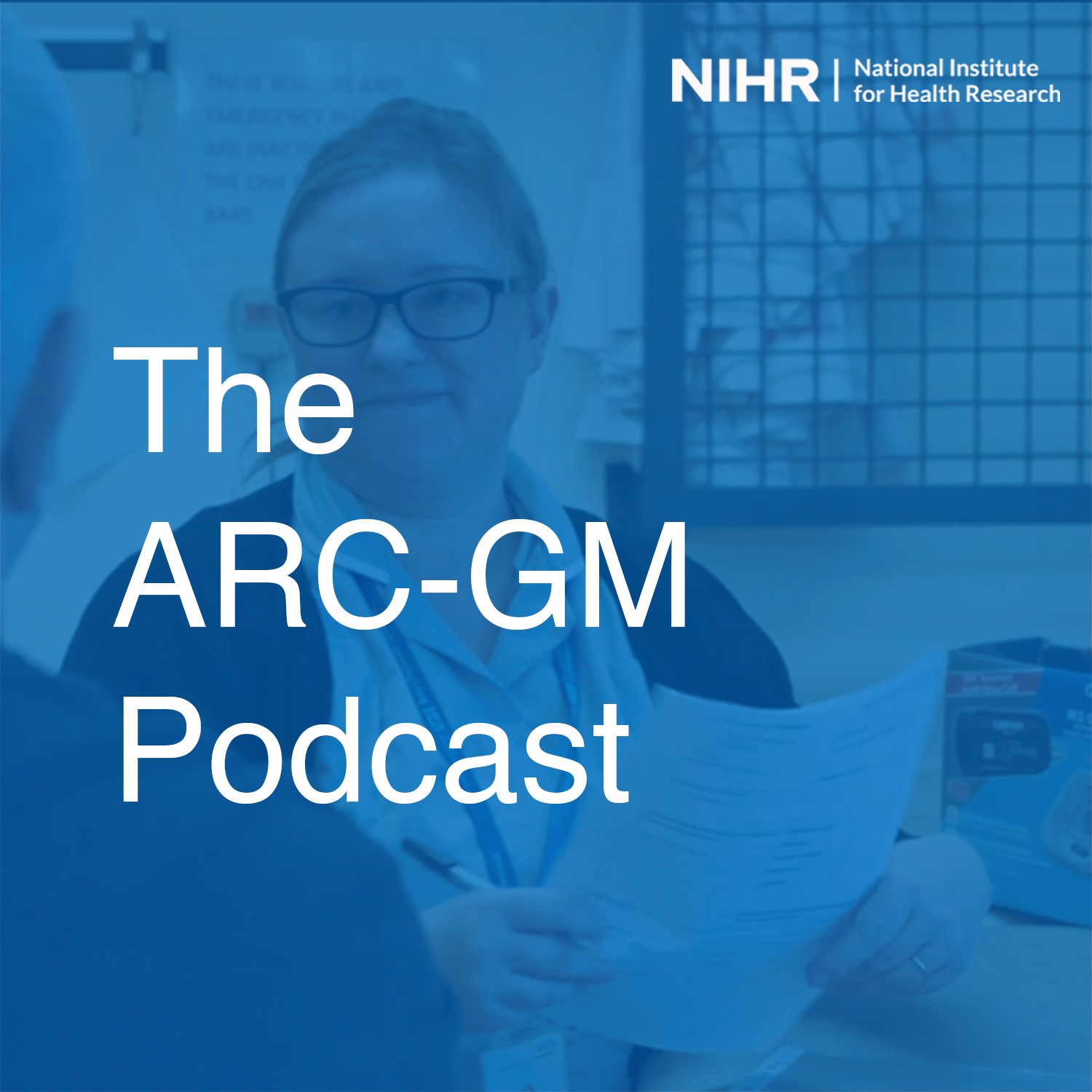 We're excited to launch the ARC Greater Manchester podcast.
It's a regular audio discussion about the projects, concepts and ideas that are at the heart of our work in applied health research.
In each episode we'll focus on one particular project or area of work with the academic and programme leads talking about the origin of the project, the challenges it faced, and the legacy it will leave.
---