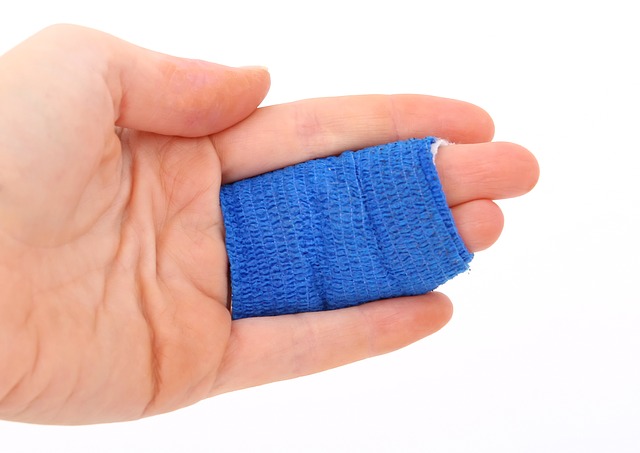 What did we do?
We facilitated the pilot of 3D camera technology in a small community-based nursing team. Software that captured the measurements of wounds including length, width and depth was assessed. Research interviews were conducted with the staff who used the 3D camera to:
Explore their views of the barriers, facilitators and potential benefits of using the 3D camera in practice.

Determine whether the 3D camera is acceptable and feasible for nurses to use as part of their routine wound care.
Why was it important?
A wound is an injury to living tissue where usually the skin is broken. Often wounds heal without complication but some wounds can be slow to heal or they may never heal. Monitoring a wound via serial images and measurements is thought to be important in effective wound management.
Recent advances in electronic data collection and new wound assessment technology have the potential to improve patient care and produce better quality information. Within the literature a limited uptake of technological innovations is often reported (Bentley et al., 2014; Wade et al., 2014). Therefore, it is important to explore why technology-based interventions do or do not become adopted within practice.
How did we do it?
Six community nurses and one podiatrist within the Bury Wound Care Lymphedema Service piloted the 3D camera software with their patients who had a variety of wounds in a range of locations on their body. We conducted semi-structured interviews and focus groups with the nursing team to explore their views of the barriers, facilitators and potential benefits to using the 3D camera in practice.
Who did we work with?
Connected Health Cities
University of Manchester/Manchester Academic Health Sciences Centre
Pennine Care NHS Foundation Trust
More information
For more information please contact Alison Littlewood (Programme Manager) or Jo Dumville (Principle Investigator)